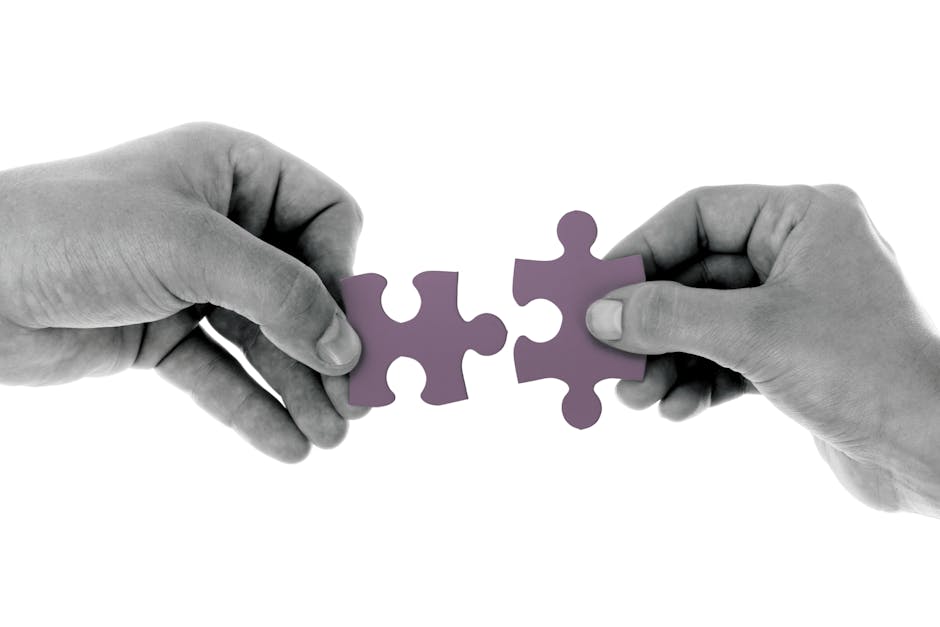 Sponsor My Event!
"If brands continue to take money and resources out of communities and don't put anything back, how will communities survive?  They won't"  Roberta Vigilance
For Book Readers Only
A percentage of the net profit from each book sold (returns not included) goes toward sponsoring an event planned by a book reader.  To request sponsorship, you'll need to submit:
Proof of book purchase
Fill in VMFESS sheet found in book
Sponsorship proposal
---
Other books coming soon!
Send us an email if you would like to be notified.